Graphic Design | Illustration Services
Painesville Ohio
Can you serve my type of organization?

TYPES & SIZES of Clients I Serve: Frankly, I'd have to think of some kind of organizations that I haven't worked for or with. Many and varied. Large corporations, institutions, one-person small businesses, manufacturers and distributors, service companies and professionals of all types, commercial and retail, publishers, artists. Medical? Yes. Magazines? Yes. Utilities? Yes. Talk with me.
Can you provide what I need to have produced?

SERVICES, in general: Images and illustrations of most all types. If you're wondering if I could do what you need to have done, assume that I do it and contact me. From technical drawing to ad design to book covers, sales materials, company materials, and so on. Study my website and you'll see the wide variety. Please look around.
What don't I do? Animations. Website design (images for websites, absolutely yes). Videography. Other than that, it's most likely a "yes." Please contact me and just ask if you're uncertain. If I can't or don't want to do a particular project, most likely I can steer you to someone I know who can.
Do you have experience with high quality organizations?

SOME SAMPLES OF CLIENTS, examples: Cincinnati Magazine, Township 110 Land Company, Peabody Energy, Dr. L. I. Schmetterer, American Radio Network, Commtrol, Inc., Adept Pest Solutions, Jeff's Garage, Lake Hospital, Schneiders Saddlery, Offset System Service Corp., Titan Tubulars, The Security Source, Inc., Regency Insurance, Pioneer Seed, Team Dynamics, and many more. Local, national, and international.
Do you provide CONSULTATION where you aren't going to produce the work?

Yes, consultation to most anyone, from principals or individuals stymied in a project, to students in illustration or design, and particularly to other Graphic Designers. This is not an easy field to master the skills, plenty of traps and holes to get stuck in. Trust me. It's a long haul to get really good, proficient, truly professional. Something may look okay superficially, but be filled with errors that are below the surface, errors that show up later when you try to print, post, transfer, etc. It's an "uh oh." Much more to it than meets the eye. As a former college professor of graphic design and illustration, I know how to lead and show the way toward the solutions to most any problem. Let's say 98%.

LOGOS: "Thank you for your personal attention to the logo… and my company needs, …including the details that went into personalizing it. Your services were very much appreciated, I've received a lot of compliments on the Adept Pest logo. It really does stand out from the competition. Thanks again for the hard work."
– – John Marshall, Owner, Adept Pest Solutions, Seattle, WA
NEWSLETTERS, DESIGN, PUBLICATIONS: "We are glad to endorse you, everyone mentions the newsletter to us all the time, how wonderful they are written and look. We love our newsletters. We are really glad to have you doing them. Thank you so much!"— Kev & Jeanne Lusson, Kevs Body & Custom, Inc., Rice, WI. Auto Body Shop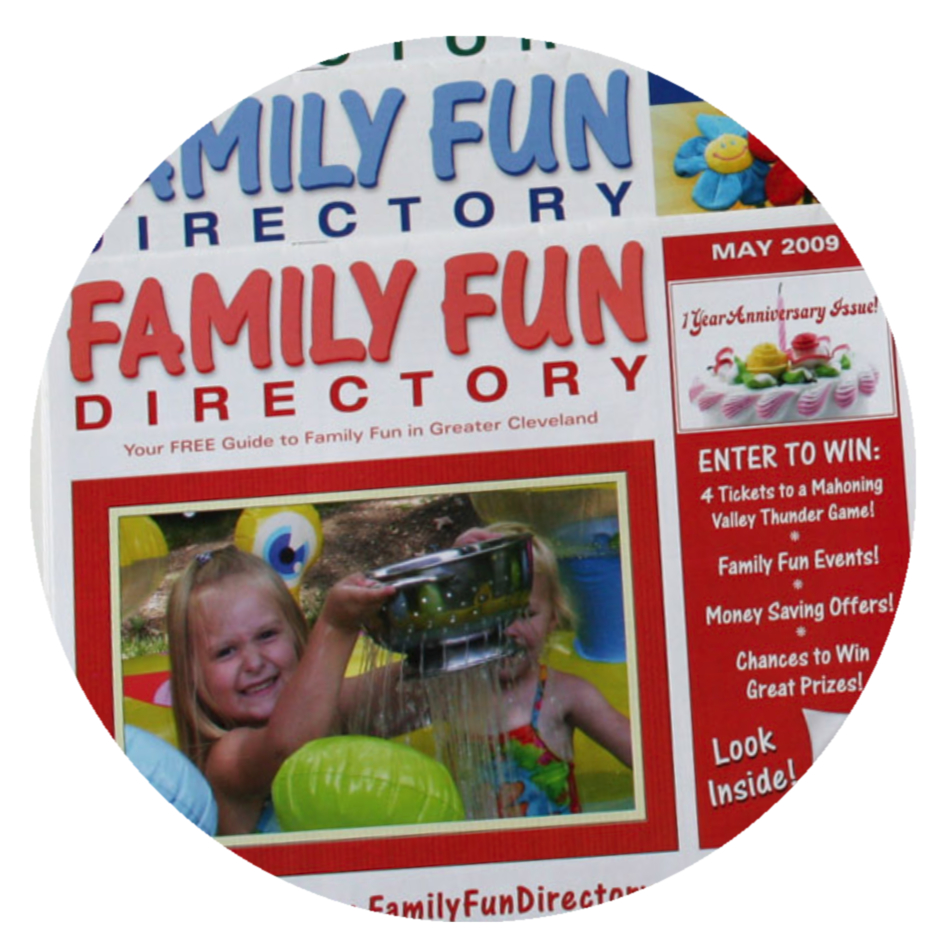 PUBLICATION, DESIGN, ADVERTISING: "It is sincerely a pleasure working with you. Your design talent, commitment to quality and attention to detail are a huge part of why this publication is so successful. We're a great team. And I hope we can continue to work together for a long time."
– – Rick P., Publisher, Family Fun Directory
BOOK & CD COVER, MULTIPLE PROJECTS, BRAND IDENTITY: "…when I found you, I had already been working with several other people on ideas and designs and images for several months, all to no avail. Very frustrating. You listened very carefully to my ideas and converted those thoughts into a simple, powerful image that was exactly what I wanted. Exactly! I could not have gotten to where I am without your efforts, and you saved me time and further headaches. Thank you so much!
– – Jim McDonald, Owner, You are the Light, Student of Experience