Questions, Answers, and More
If you have a question not addressed here, and you very well may, please email me or phone.
How would you work with me?

First, I begin with you where you are, with what it is exactly that you want, are looking for. What your use or application of whatever the project is. We'd go over details about all of that and any other aspects that would surround this work. As work would progress, we'd communicate and check with each other all along the way, making sure that we are on track, on the same page, so to speak (a small pun perhaps). We'd look at drafts, talk about those, making changes or adjustments. I'll guide you. I'm very experienced. Happy clients.
Do you do all your work on a computer?

Absolutely not. That would be very limiting, crippling actually, in terms of the ultimate output. Fully understanding design, it's extremely important that a designer know physically how to draw, how to illustrate, if you're really going to be a professional. Going to a computer comes in generally at the END of the process, not the beginning. Most often. A designer that doesn't know how to draw expertly is a designer to avoid, as they are limited. Work, then, is transferred, adjusted, and enhanced on a computer for all digital applications and output. It starts with drawing. Good question.
How and when did you start drawing, graphic design, illustration?
What does Lodestar represent, and why Lodestar Visions?
Do you take credit or debit cards?

YES. All major credit cards and bank cards, only through my websites. These are processed through my other company, Hawkeye Services, for deposits to start work and for payment: PAYPAL, VISA, MC, AMEX, DISCOVER. Scroll to the bottom of this page and click on Payments.
Examples of clients of yours, and what kinds of designs and illustrations do you do?

See the galleries here for Graphic Design and Illustration, plus the Clients-Services page, which is coming.
If I wanted to proceed with a project, what's necessary to begin?

Getting started is generally easy. After much discussion, I'd send you my Standard Agreement that describes the work to be done, the standard terms and conditions, and an estimate of the costs. Return the agreement signed, along with the required deposit to start work, and we're off to the races. We begin.
SCROLL DOWN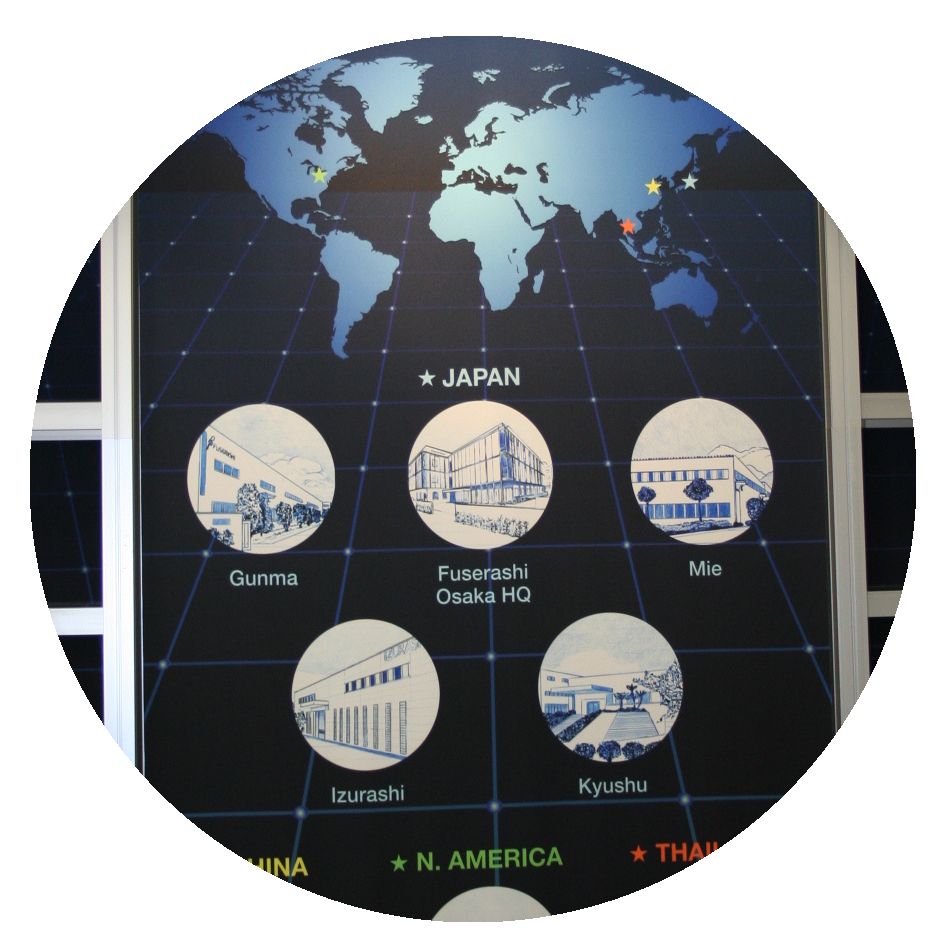 TRADE SHOW EXHIBIT BOOTH, GRAPHIC DESIGN, ILLUSTRATION:
"Thank you very much for your diligent work and communication throughout the project. I have been very impressed with your professionalism and would absolutely not hesitate to call on you with future projects. Your excitement for this project and vision for our display have been wonderful as well. Thank you so much."
– – Keith Albrecht, Sales & Marketing Manager, F.I.T., Inc.
BOOK & CD COVER, MULTIPLE PROJECTS:
"…when I found you, I had already been working with several other people on ideas and designs and images for several months, all to no avail. Very frustrating. You listened very carefully to my ideas and converted those thoughts into a simple, powerful image that was exactly what I wanted. Exactly! I could not have gotten to where I am without your efforts, and you saved me time and further headaches. Thank you so much!
– – Jim McDonald, Owner, You are the Light, Student of Experience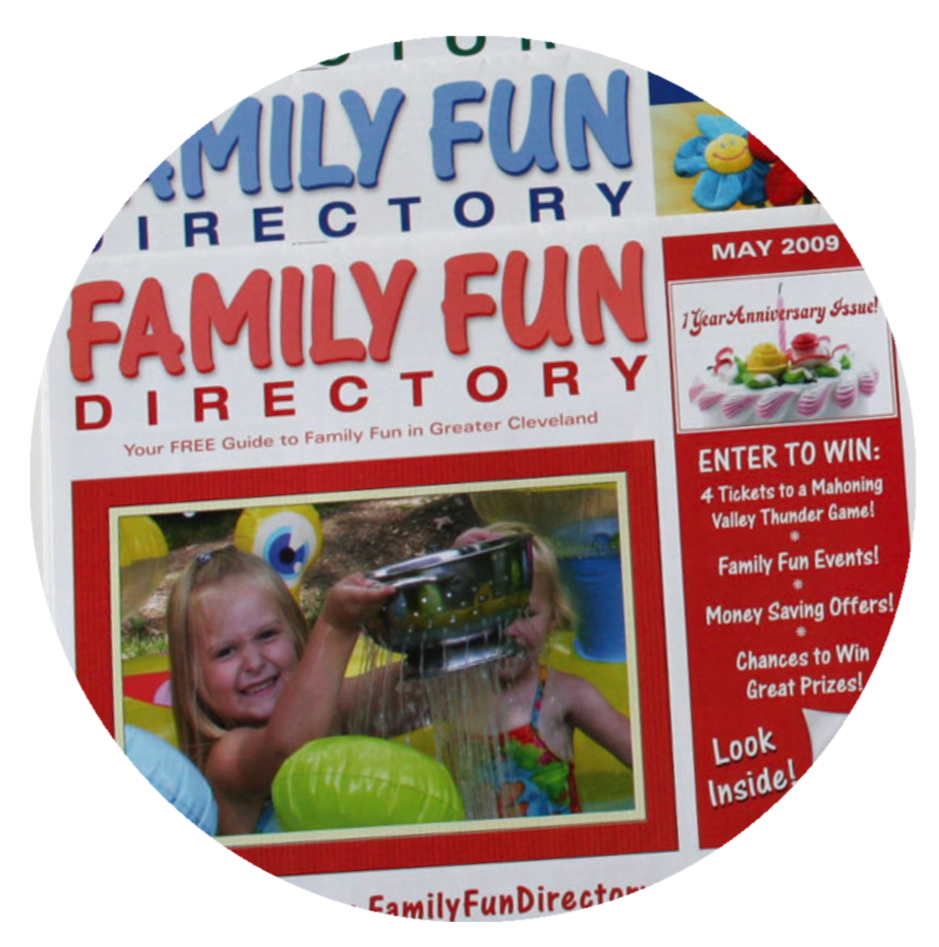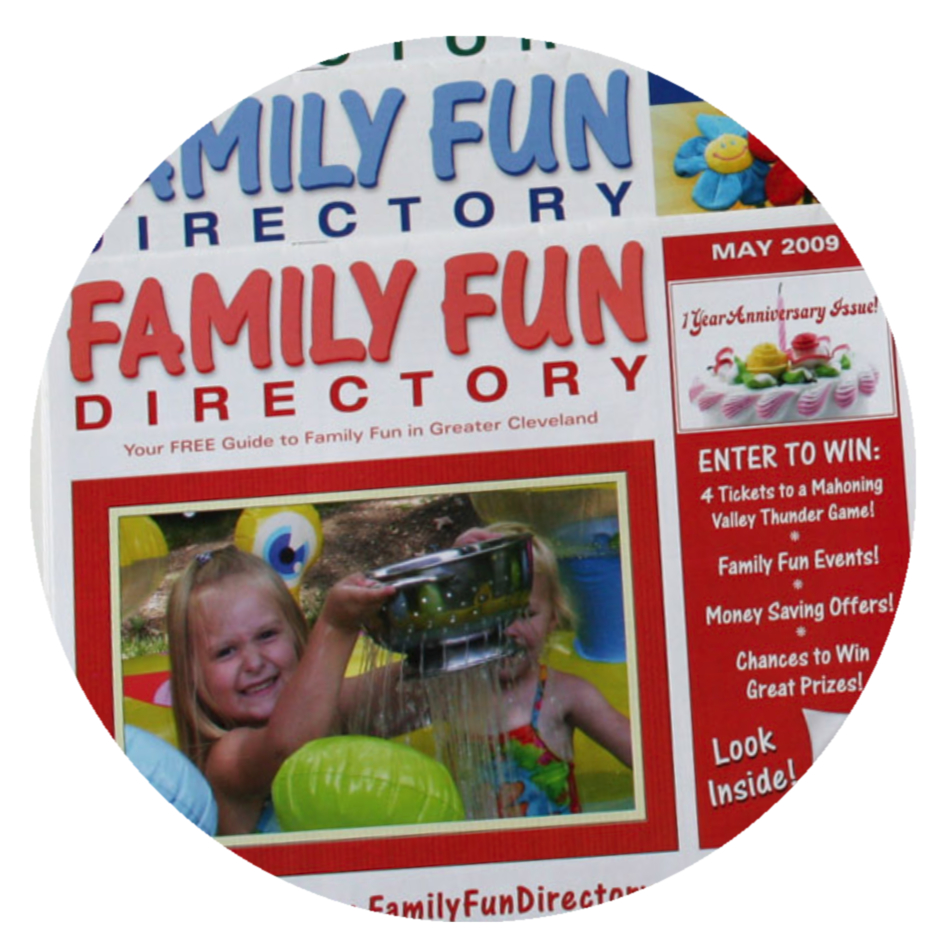 PUBLICATION, DESIGN, ADVERTISING:
"It is sincerely a pleasure working with you. Your design talent, commitment to quality and attention to detail are a huge part of why this publication is so successful. We're a great team. And I hope we can continue to work together for a long time."
– – Rick P., Publisher, Family Fun Directory