Graphic Designer Studio
Painesville, Ohio

Below are a variety of images of graphic design work that have been accomplished for clients. These range from logos to a brochure series to CD covers and descriptive collaterals…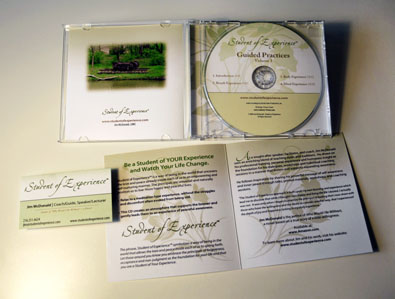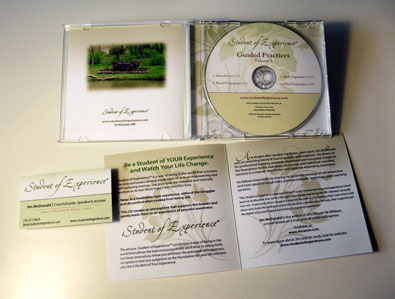 Use professional graphic design services for design or redesign of your collaterals:
~ Design or redesign of printed materials, as well as electronic images, by a graphic designer makes a huge difference to the business identity. Materials that represent your company or organization are too important to be left to an amateur.
~ Collaterals by a pro graphic designer such as a logo, icons, brochures, newsletters, bulletins, letterhead, envelopes, business cards, and many more provide an important polished or professional look. Much of this also comes into play for a graphic designer to create and help to implement branding, a corporate identity – these critical elements of business – and make no mistake, they are central and critical to the mission – are projected by what? Your printed and electronic materials.
We Create Brands and Business or Organizational Identities – All Collaterals
BROCHURES, PRINT, BUSINESS IDENTITY: "Both image and substance are essential when soliciting gigs in the performing arts. Kristen and Lodestar helped me put together brochures, flyers, and items that convey the energy and essence of what I do. All of these have helped create numerous bookings."
– – Ray McNiece, Poet Laureate, Page-to-Stage Productions
Logo development, logo samples below…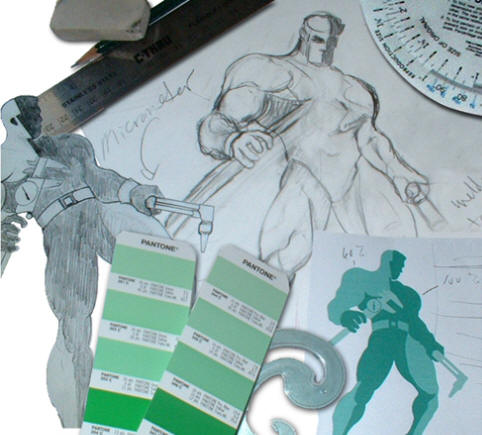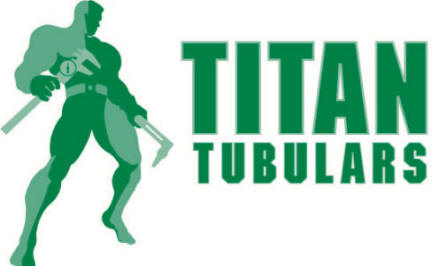 See development phase just above
Logos are designed by working closely with the client.