Lodestar Visions
GRAPHIC DESIGN | ILLUSTRATION
Kristen E. Stuart, Professional Graphic Designer and Illustrator
For several decades I've been assisting businesses and individuals create or edit or update their brand, content, and image with excellent results.

Located: Painesville, NE Ohio, Lake County, serving the U.S.
Site review date: 3-1-2023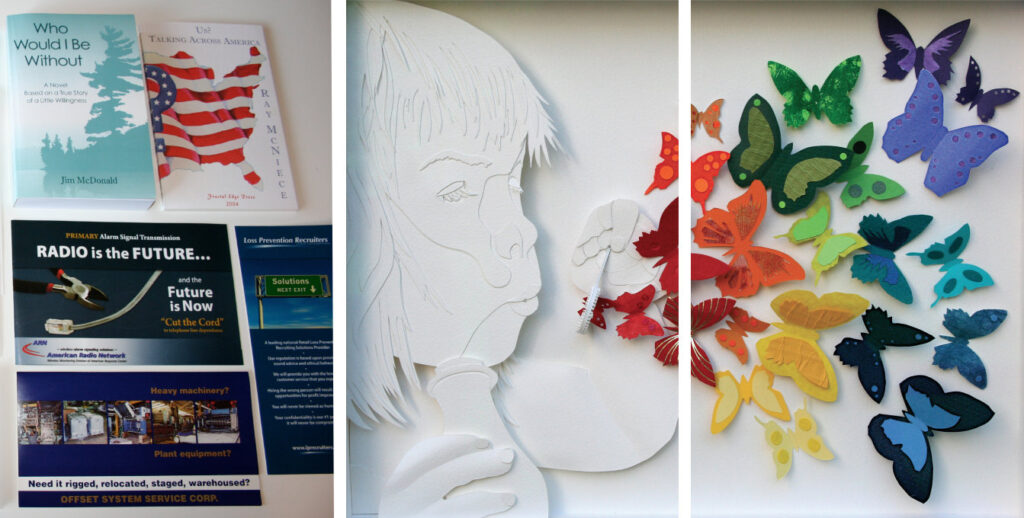 "I'm thrilled you are here. Welcome!
Please stay awhile and look around. You'll find samples of illustration and graphic design provided to companies, organizations, and individuals. Think what we could do for you. Brief service descriptions below."
— Kristen Stuart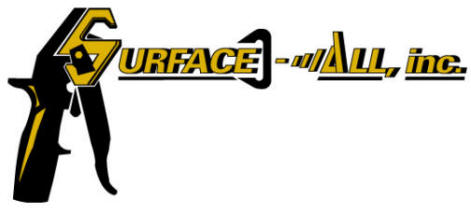 My logo for Surface All, which provides spray-on coatings
for floors, roofing, and critical surfaces.
"Frankly, it exceeded my expectations. I've had a lot of good comments about it. Thanks for your help." RWD
My Services
GRAPHIC DESIGN
Professional
Graphic Designer
Over 20 years of professional graphic design knowledge & experience. Overall, it is my job to visually create & define an end product… fulfilling a client's goal that clearly communicates to their audience. Excellently designed elements, images, & illustration combined with powerfully written copy. That's what works to get the job done.
ILLUSTRATION
Professional
Illustrator
Well over 20 years of experience. In our technology-driven sameness, a powerful way of communicating is the one that's least technological & most unusual. Illustration is just that… it has the power to capture an emotion, mood, or atmosphere. It can enhance a product so that it appears even more real than reality itself. Like Magic!